The national retailer GRID has opened the 8th sporting goods store in the country, in Shopping City Ramnicu Valcea, this being the most modern shop that sells sneakers and street style items in the city. It's the perfect place for urban style lovers, where they can choose items from the latest collections of the most famous and beloved brands around the world, such as: Nike, adidas, Puma, Reebok, Jordan and many more.
We have always appreciated the opinions and needs of our clients, so thanks to them we chose to be close to the fashion and sporting goods lovers in this county. We have opened another store, in Shopping City Ramnicu Valcea, where our customers can find the latest products of international brands, but also items from seasonal collections. We are extremely happy that people trust us and come to our stores. Thus, we continue to expand our national network of stores with 100% Romanian capital, said Nicolae Popa, GRID's owner.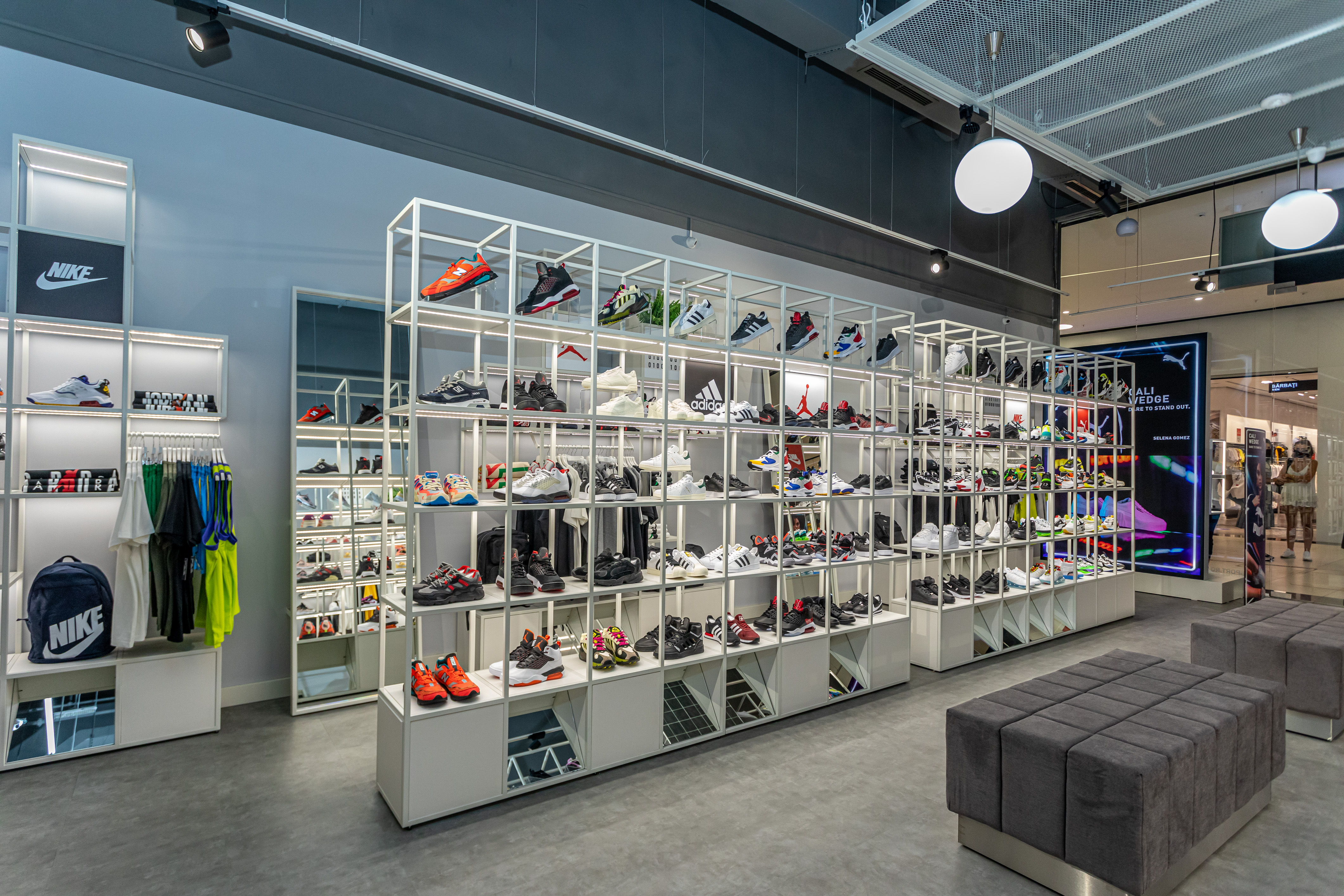 Customers can choose from a wide range of sneakers designs, which are made of the highest quality materials to ensure the lightness and comfort necessary for daily activities. All the available articles are created according to the latest trends and are perfect to be matched with any sportswear outfit, at any time of the day.
The new store in Shopping City Ramnicu Valcea is the ideal place where smart shopping lovers can enjoy the experience of purchasing high quality items. The affordable prices, but also the new clothing and sneakers collections from well-known brands around the world will encourage any customer that comes to our new store to renew their wardrobe with products that follow current trends.
***
About GRID: The GRID brand has been on the market since 2018, and has opened 8 stores so far, in Pitesti, Craiova, Galati, Bacau, Targu Jiu, Timisoara, Sibiu and Ramnicu Valcea. The GRID concept was born out of the desire to help sports enthusiasts and those who wish to stand out with an original fashion style. GRID is an avant-garde brand, created around the idea that the digital world merges with the analogue one in a matrix dedicated to street fashion style. GRID is the new language when it comes to sneakers, and it has already got under the "microscope" of specialists. #WithAttitude #GRID #TheNewSportCode